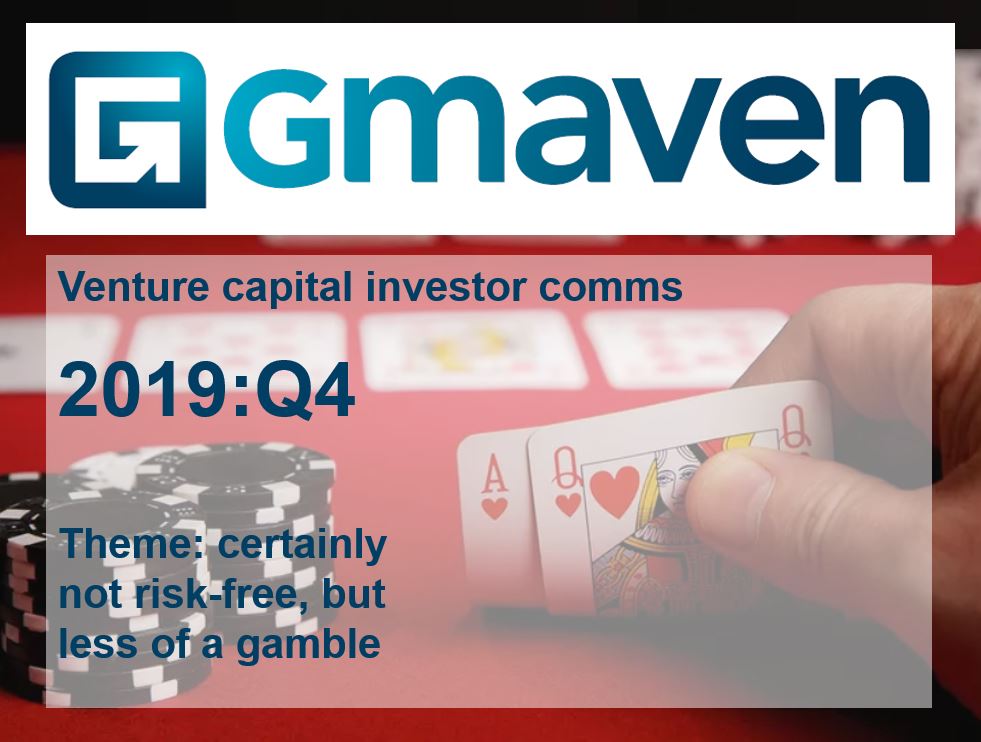 This content is password protected. To view it please enter your password below: Password: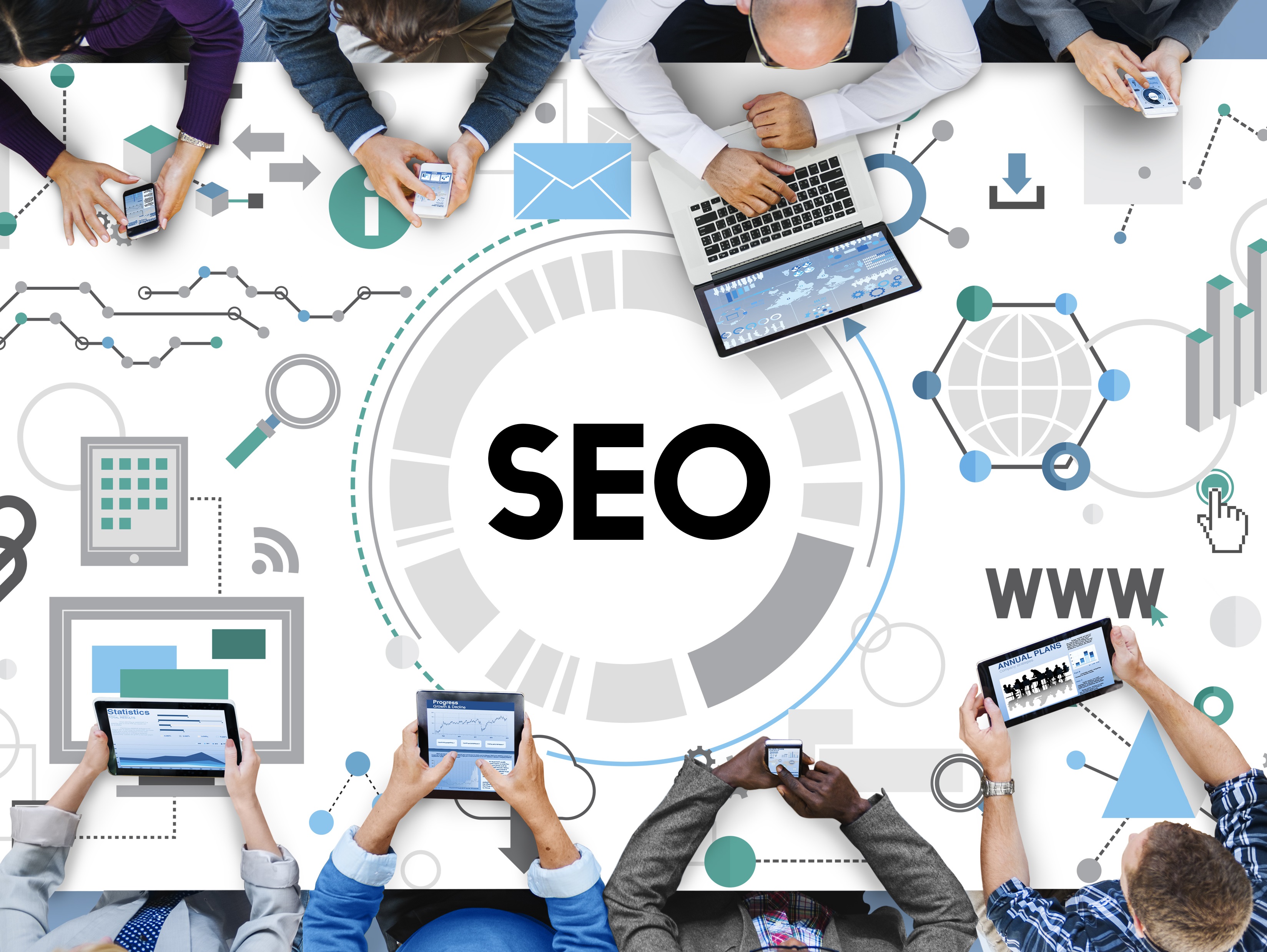 Good SEO = good web leads, and easier sales. Who doesn't want that?! However… SEO, like car repairs or dentistry, can be dangerous on the wallet. You know that feeling…
Subscribe to Mavenway
Want this content in your inbox monthly?