CRE bets 2019: the end will not look like the beginning. Good news for some, bad news for others. All in all excellent for the industry!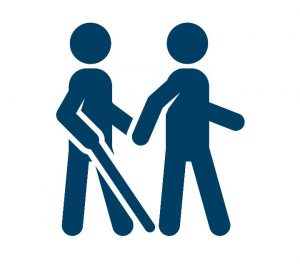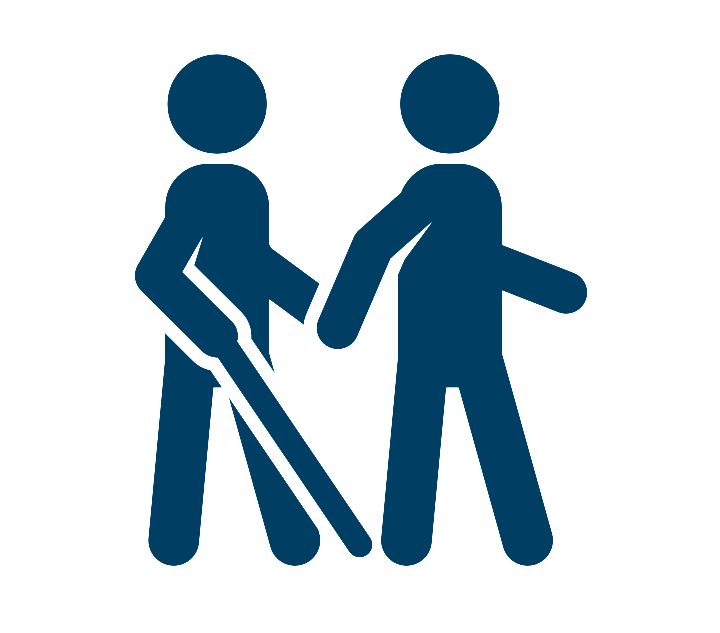 1. Evolved lead generation: humans + tech
Last year, one of SA's top CRE brokers did over R23M in transactions. Not one of these deals came from a web stock portal.
The days of tenants and buyers trawling web stock portals blindly, looking for a CRE professional to assist, are nearing the end. With decent-sized CRE customers having a high customer lifetime value, the B2B space of CRE is about relationships.
Consequently, on the back of these strong financial incentives, Africa's top CRE professionals (be it brokers or property fund players) are waiting less on the "phone to ring", and moving closer, proactively, to their customers. How?
By educating customers, and building trust and loyalty with value-adding, consulting type engagements.
By using the new age of inbound marketing tools – from social media, to direct mailers, to more sophisticated SEO and SEM strategies.
With technology powering efficiencies, these previously time-expensive marketing processes are now done efficiently. In summary: a new world of "high tech, high touch".
With improvements in CRM and data, the details of major tenants are known to the CRE professionals, and these tenants are being "touched" by sophisticated deal makers and their marketing teams. In summary, we believe by the end of 2019 that it will be very unusual if office and industrial tenants of more than 300 sqm are wandering the web unassisted and undirected, trying to play the role of CRE professional.
2. Overdue boost in industry's reputation
This is a CRE bet for 2019 we feel duty bound to make.
Like a massive laundromat, the soft African economy has been, over the last few years, "washing out" this industry.  With deal volumes way down, and a more competitive operating environment, CRE in Africa has been a case of "survival of the fittest". While incredibly painful for all, this washing out is long overdue, and extremely positive for the industry as a whole, and its professionals.
Those remaining CRE professionals still surviving, and in some instances, thriving, represent the "cream" of the industry.
This has created invisible benefits. With a higher concentration of top professionals, service levels have improved. The bar has been raised. Customers' perception of value has recalibrated, and discerning customers now expect efficient, professional service from the CRE industry.
Further, efforts underway to educate CRE customers will have borne fruit by the end of the year. As CRE unknown unknowns are eliminated and the complexity of this asset class is explained, industry outsiders' guilty-until-proven-innocent suspicions will be replaced by respect for top CRE professionals.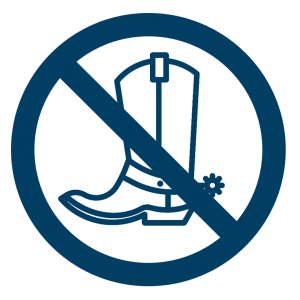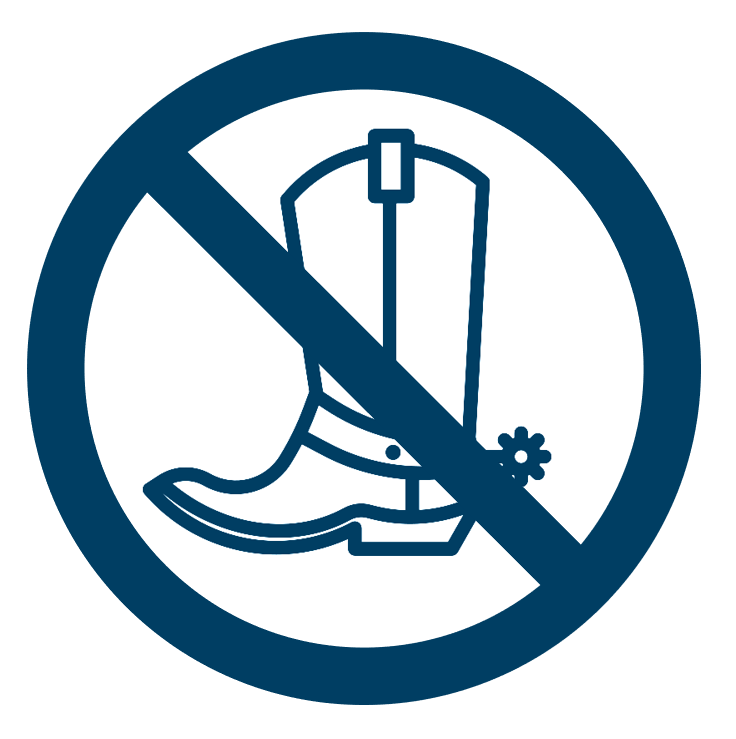 The days of cowboys in CRE are drawing to an end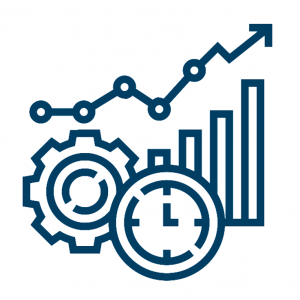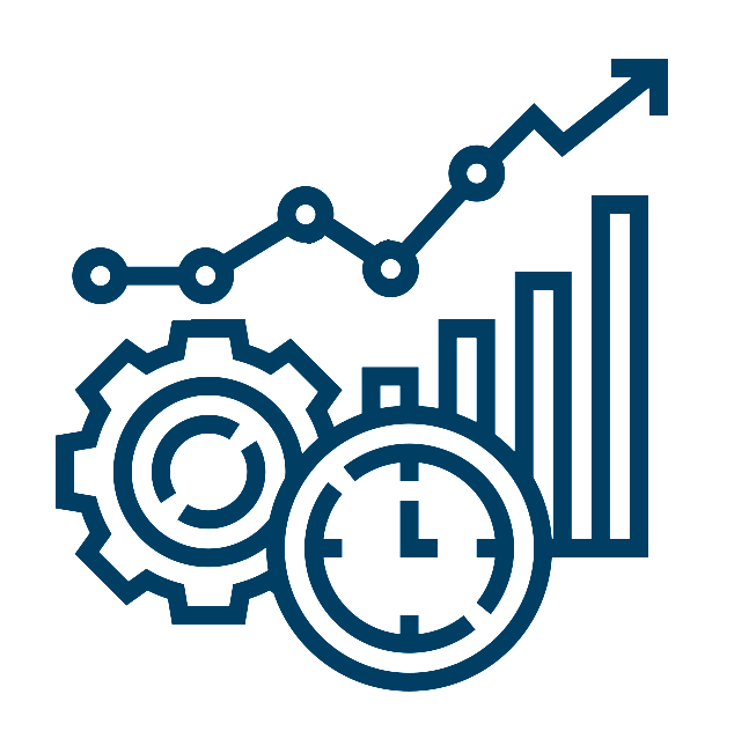 3. More deals done by fewer, better CRE professionals
Estimates have the number of CRE brokers operating in SA coming down from 1,500 to 900. These numbers have come down fairly significantly. The quantity of transactors property fund side (ranging from asset managers to leasing executives and broker liaisons to executive directors) is a bit more grey.
Irrespective, as technology and data allows deal makers to be more efficient, we anticipate fewer, more empowered, humans doing more deals.
The two drivers
Previously a lot of experienced, high-opportunity-cost-of-time deal makers' time was spent on manual processes and related deal "admin". This busy work ate into productive deal-making time. This meant that a smaller maximum amount of deals could be serviced. With the provision of specialist CRE tools, processes have been shortened from hours into button clicks. This means that top deal makers can run a higher amount of deals, with the same level of professionalism as before, in the same amount of working hours. Our sums have technology heping brokers reducing their admin time by 64%, saving over 51 hours every month.
In SA's soft climate, there are fewer deals, so the probability of top CRE professionals getting hands on them are higher. In parallel, landlords are incentivised to renew tenants, so the pool of tenants "churning" will be lower.
In simple terms, we see efficient, professional deal makers "eating more", while the small remaining pool of less efficient and less professional deal makers "eat less".
A positive side affect of the above: with tenants getting an improved experience and the value of top brokers being felt in deals, we see property funds feeling a greater sense of value for money in the commissions they pay.
4. CRE business profit margins fattening
Savvy CRE businesses are "switching on" the efficiencies that come with technology. More efficient businesses mean lower operating costs, and pound-for-pound more productive team members. After the lean years, this is a CRE bet that deserves to come true in 2019.
How does this work in practice?
Within brokerages, the expensive and risk-prone process of manual vacancies data management is being outsourced. No longer do expensive humans (be it back office team, or worse, brokers) have to play data capture. This is now being done automatically, cheaper, by the computer. And back office team players, freed from the shackles of drudgery, are now able to focus energies on these 6 value adds.
The discarding of very expensive, increasingly antiquated in-house tech solutions. Admittedly it is hard cutting the umbilical cord of a project with sunk costs. However CRE decision-makers are rational businessmen at heart – the cost-benefit of dealing with the maintenance expense, distraction, business risks and inefficiency of reinventing-the-wheel solutions becomes increasingly unpalatable. Relevant industry-external concepts to lean on: total cost of ownership and NIH syndrome.
Elimination of multiple-version-of-data-truth inefficiencies and "busy work". For example, disparate systems that previously used to manage

Vacancies data
Data storage (images, documents, FICA)
Website data
Brochure and document generation
CRM data (including businesses and contacts, and sometimes leases)
Property data
…are now being merged into "one-stop-shop" solutions. Less time and money spent on busy work translates into more time and money focused on revenue-generating work.
Automation of previously manual, disjointed human tasks. Skilled humans that used to do process in hours using "pen-and-paper", can now do these processes in button clicks. For example, lead response and brochure generation processes are now done at low risk in minutes, instead of hours. Deal step notifications and feedback will happen automatically.
To clarify, the: 1) termination of expensive in-house projects, 2) outsourcing of tasks done at higher cost inhouse, and 3) tech-led optimisations to efficient internal processes will reduce a lot of the busy work, and costs in these businesses.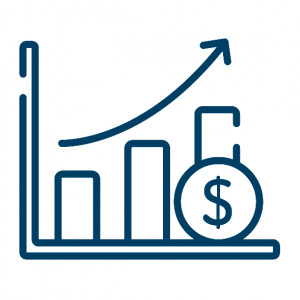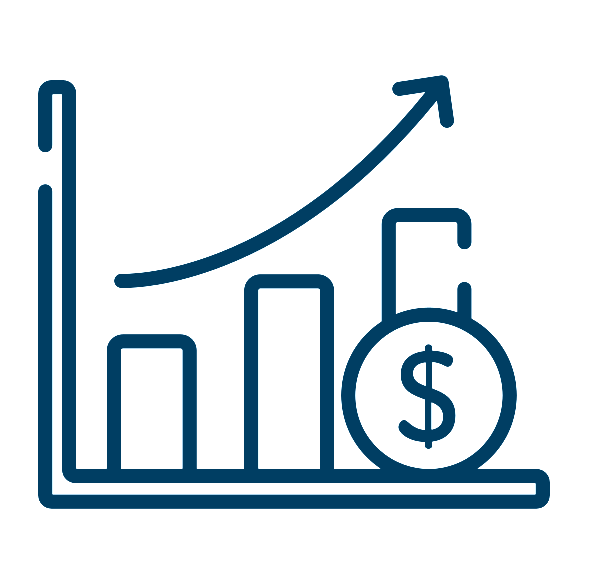 Any reduction in costs is like adding profit to your bottom line. Boosting efficiencies is the engine room of greater revenues.
5. More tech, but better tech
The below from the year 2000 is real – Steve Ballmer, then CEO of Microsoft 🙂
Tech in this context is an umbrella term for efficiency tools living on top of data solutions. Since CRE is so data intensive, the basic architecture of CRETech requires strong and comprehensive data foundations. And there are no short cuts here. As development on the invisible foundations starts lessening, we see increasing value being felt by the customer.
How will this happen
Improved availability of reliable, decision-relevant, near-real-time market data for decision-makers.
Millenial and generation Z talent is accustomed to tech-driven tools. The availability of tech efficiency will be a factor in attracting and retaining younger talent.
The CRE industry "playing catch up" on best practices in other industries. For example:

The adoption of switches for the transmission of data (akin to the banking and telco industry)
The implementation of industry-standardised data protocols and processes (reference medical and insurance industries)
Industry players being able to run business processes on a comprehensive tech infrastructure, instead of human-driven systems

More sophisticated CRE industry customers, as consumers of CRETech. With technology helping decision-makers in their personal lives, the motivation to inject technology into their business lives increases. CRE industry players want focused CRE tools, that will provide efficiency solutions to CRE-specific challenges
What about the buzzwords?
We don't believe, at this stage that the buzzwords of blockchain, machine learning, artificial intelligence and Internet of Things will reach the CRE industry, globally, in 2019. At this stage, with the industry at an early stage in its innovation lifecycle, the industry has other, more urgent "hair on fire" problems requiring attention. The solutions provided by the buzzwords, at this early stage until the end of 2019, are nice to haves.
However, will problems requiring IoT (specifically), ML and AI tools be of higher urgency in 2020? Undoubtedly.
We realise the internet never forgets. 2020 will be the acid test for our bets.
If we are right with 50% of these predictions, which we hope we are, our industry will be in a way more efficient and happy place. Let's see!