Housekeeping
The following larger Gmaven clients were invited to participate, but could not make the session. Their feedback is as follows:
We have been finding that many of the landlords we have approached on behalf of our clients have been extremely understanding of the situation and have been willing to consider solutions that are fair to both parties in their respective set of circumstances.

We have been able to structure a number of deals in a very short space of time – but it is important to point out that it is a not a one-size-fits all solution. The encouraging thing is that we have found that landlords are happy to talk as long as the approach of the real estate professional (on behalf of their client) is fair.

Experience in the real estate service profession has never been more important than now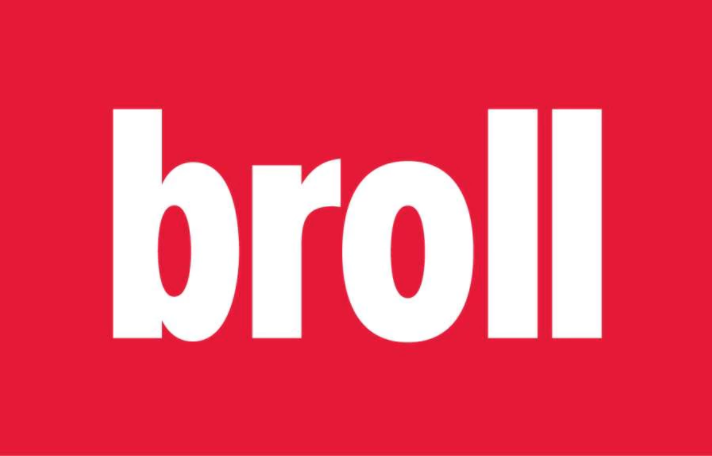 Firstly, I would like to offer my sincere sympathies to anyone that has had to deal with the consequences of COVID-19. There will be new levels of services required from both occcupiers and landlords for all types of buildings; and we are engaging at that level to maintain safe and effective working environments. Transactions will naturally follow as the world of commerce will continue albeit at a different setting; and we will continue to strive to offer our clients best in class advice.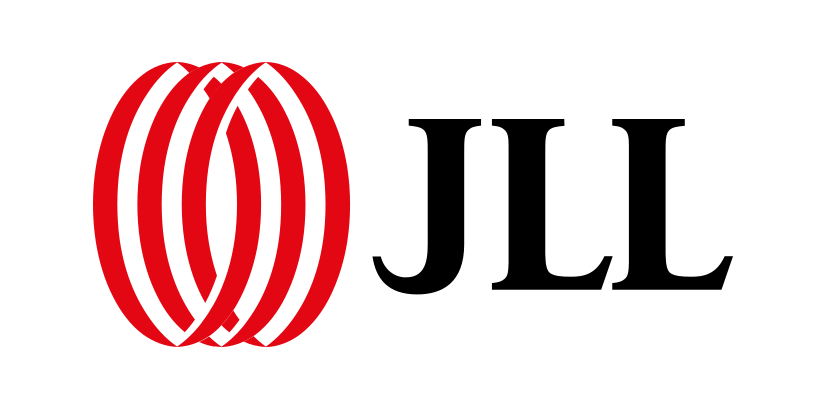 It is important to stay up to date with the Covid-19 pandemic but equally important not to have a knee jerk reaction to widespread news.  We need to act with a clear head, and in some cases with empathy, when advising clients.  We cannot find ourselves in a position where we over promise and under deliver, so be clear on the clients needs and the impact of Covid-19 on their operations and cash flow, because landlords are willing to assist those industries impacted and not opportunistic companies looking to cash in.  Each negotiation is based on its merits so if all parties are well informed, Landlords are prepared to assist on a fair and equitable basis.