This article is in two parts: part A – review of 2019's bets, part B – CRE predictions for 2020.
A. Scoring 2019's bets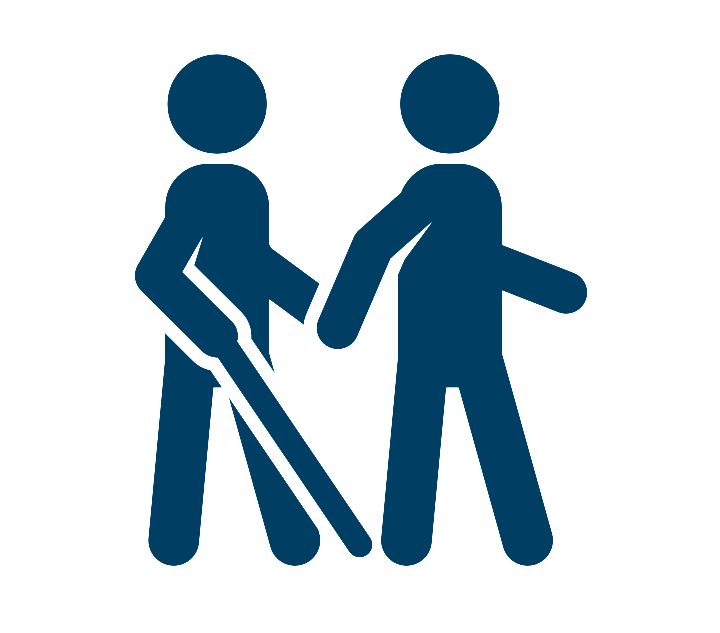 2019 Prediction #1
Evolved lead generation: humans + tech
Our 2019 bet
"by the end of 2019 it will be very unusual if office or industrial tenants of more than 300 sqm are wandering the web unassisted and undirected"
Africa's top commercial real estate (
CRE
) professionals (be it brokers or property fund players will wait less on the "phone to ring", and move closer,
proactively
, to their customers using:
value-add-, consulting-type engagements / education-based marketing,
What actually happened
Sadly none of the envisaged "high tech, high touch"… Unlike the marketing advancements evident in other B2B high customer lifetime value industries, we have not seen this happen in CRE.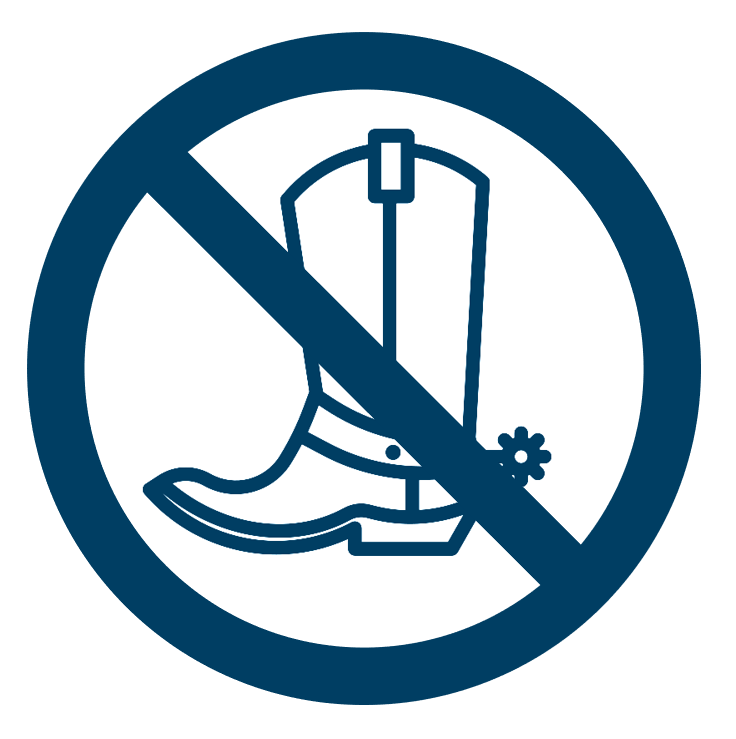 2019 Prediction #2
Overdue boost in industry's reputation
Our 2019 bet
"…for top CRE professionals, industry outsiders'-guilty-until-proven-innocent suspicions will be replaced by respect"
Like a massive laundromat, the soft African economy will continue "washing out" unscrupulous and unprofessional players in the industry (along with, sadly, some of the good guys). Result: this "survival of the fittest" will deliver a higher concentration of top professionals, an improvement in service level expectations, and our customers' customers being better educated and more discerning.
What actually happened
No hard metrics on this, so it's hard to accurately gauge sentiment. But the sense is that the public is starting to understand that the noble and complex asset class of CRE is different to residential property.
As an aside, horror stories of unethical behaviour still reach us. For example: brokerages telling tenants that they alone can get clients reduced rentals, or brokerages marketing vacancies on platforms at below market prices, or brokers even trying to on-lease space at a higher rental (and pocket the difference), on top of a commission.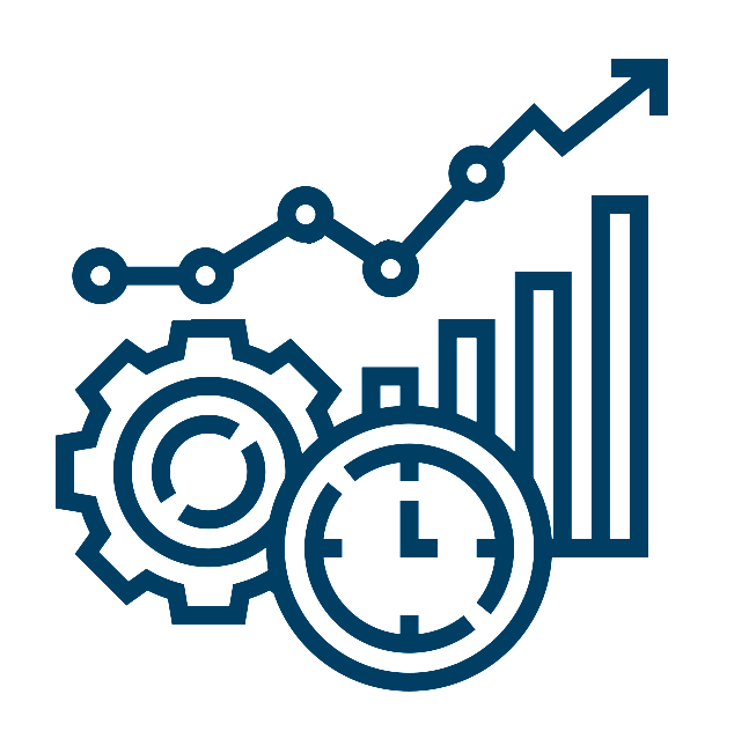 2019 Prediction #3
More deals done by fewer, better CRE professionals
Our 2019 bet
"…As advancements in technology and data allow deal makers to be more efficient, we anticipate fewer, more empowered deal makers doing more deals
In simple terms: we see efficient professional deal makers "eating more" of the pie, while the small remaining pool (of less efficient and less professional) deal makers "eat less". Deal making in CRE is hyper-competitive – if you don't have the tools your competition has, you will get left behind. 
What actually happened
Fortunately we have data here. From
anecdotal data for other nodes
the major leasing deals (i.e. more than 1,000 sqm) are being closed by respected CRE industry professionals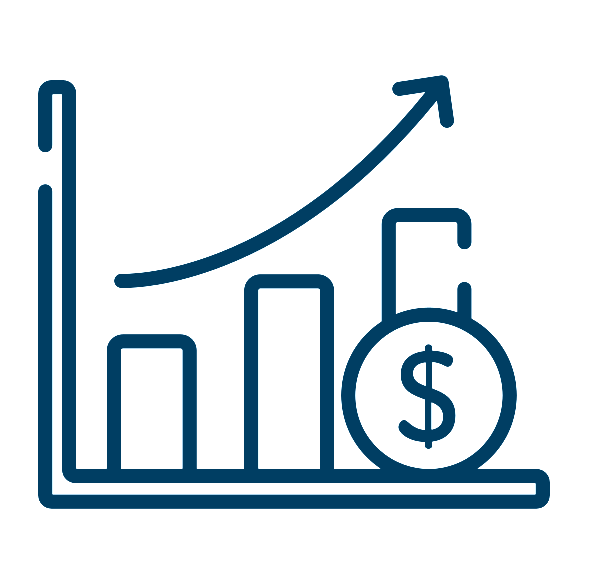 2019 Prediction #4
CRE business profit margins fattening
Our 2019 bet
"CRE businesses have two options, and one choice: do "busywork" or earn higher profits"
As savvy CRE businesses "switch on" technology efficiencies, such businesses:
Pay lower operating costs, and

Empower team members to be pound-for-pound more productive.
How? By outsourcing expensive high-risk/low quality data capture and management, automating of previously time-consuming manual processes, discarding of expensive in-house solutions, and replacing a disparate, disconnected hodge podge of systems with one-stop-shop tools.  
What actually happened
Savvy CRE businesses chose to reduce "busywork" by 1) activating cheap, high quality vacancy feeds, 2) redeploying back office staff into higher value roles, and 3) re-evaluating the business case for defocusing and expensive internal tech projects (known as NIH syndrome) 
2019 Prediction #5
More tech, but better tech
Our 2019 bet
Tech will sweep in a like a white knight to save the day
Today's CRE industry is made up two roles. 1) Those workers in the trenches, doing the actual work. And 2) those tech businesses, working equally, if not more, hard, managing data and building efficiency tools to support the workers.
We bet on strong and wider adoption of tech by the industry. We bet on improved availability of reliable market intel. Of Millenial workers driving the demanding for, and getting, tools. Of the CRE industry catching up on other industries (e.g. adoption of data switches, diffusion of industry-standard data protocols, shift from pen-and-paper/Excel to custom tooling).
What actually happened
The wholesale, industry-wide adoption of tech did not happen. Two reasons:
The CRE industry are generally later adopters in the tech adoption lifecycle (fortunately, if you are reading this, you are an exception to the rule)
A

While tooling saw positive improvements, as at Dec 2019, tech was still maturing, and the tech value add was not yet undeniable. The sweeping changes predicted above are still pending / in progress. Hence we carry this over to our CRE predictions for 2020.
B. Five CRE predictions for 2020
2020 prediction #1: Buzzwords, schmuzzwords
Forget about the buzzwords of AI, ML, Blockchain, IoT, AR.
Not in Africa, not in 2020, not in CRE.
2020 prediction #3: Hello tech efficiencies
(Repeat) 2020 will be the year that the CRE industry stops ignoring the efficiencies of automation and data. Why? Two factors combining: 1) solutions maturing, and their value becoming undeniable, 2) these tough financial conditions (and relative success of more innovative competitors) will force businesses to be rational about the cost savings and competitive advantages that tech delivers.
Thirdly – late addition: COVID-19 is literally forcing technology adoption onto businesses. From Zoom / Google Hangouts / Microsoft Teams to the adoption of cloud-based software, if you wish to do business today, you need to be tech savvy.
2020 prediction #4: Active deal creation 
(Repeat) Businesses will stop being reactive / passive about getting tenant leads (including renewals). If you're not out there building relationships with tenant decision makers, your competitor is.
2020 prediction #5: New innovations
At least two of the following innovations will be live by year end:
industry vacancies switch,
authentic business intelligence (BI) for CRE businesses,
improved market intelligence (MI) for the CRE industry,
efficient, high quality finance, compliance and operations reporting for property funds,
tools moving to mobile,
introduction of broker ratings engines,
more sophisticated lead generation engines for brokers
The negatives
Sadly COVId-19 is going to be detrimental to those business with exposure to office or retail. Changes in mindset around WFH/remote working and the adoption of related technologies will probably change the demand for office space forever. Retail will be hurt in the near term by the reduction in revenues of tenants providing non-essential services (as defined). These are dark times for the world, and for our beloved industry in general.
The below are specific to South Africa (desperately hoping these CRE predictions for 2020 are wrong!)
With the economy contracting, and the deal making revenue pie getting smaller, 2020 may be yet another hard year for brokerages. Our industry's average tenant may be incentivised to renegotiate and renew their existing lease.
With increased public sector costs and softening tenant demand, CRE asset value write downs are anticipated. This knock on decrease in loan to value ratios in turn may force owners to sell even high quality assets. This increase in supply may further negatively impact property prices.
<– If interested, our original 2019 article is here.
As tech moves faster, it's more difficult to predict the future. But we do hope our (positive) CRE predictions for 2020 are accurate…
In summary, artificial intelligence and its buzzword friends are reliant, as a precondition, on mature solutions that ensure data is stored predictably, at high quality. These don't yet exist/are still being built. The exit of brokers has been crystal-balled for so long – but it ain't going to happen – for the good reasons detailed above in 2020#2. We feel duty bound to repeat the inevitable adoption by the CRE industry of tech, and not-waiting-for-the-phone-to-ring customer acquisition bets. Both are surely a when-not-if. As for the various exciting tech game changers listed in 2020#5 – we are desperately trying to be part of the solution!
Good luck out there. For those on the right side of the tech efficiencies wave, we are living in exciting times